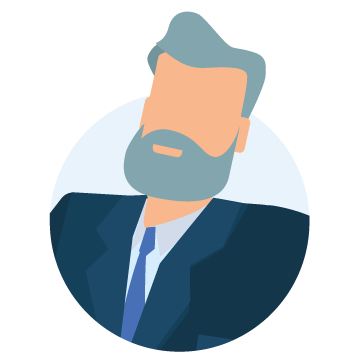 Bryan Keniry
Founder / CEO
With more than 30 years experience in system recovery and availability, Bryan is the go to person when everything has failed.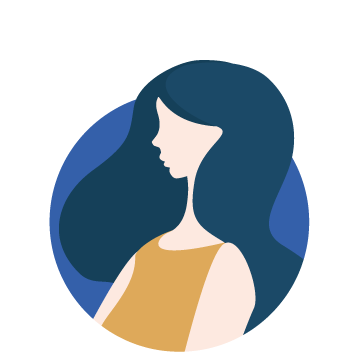 Mari Keniry
Chief Designer
With 9 years experience in Web and Graphic Design, Mari specialises in end-to-end branding, UX and UI.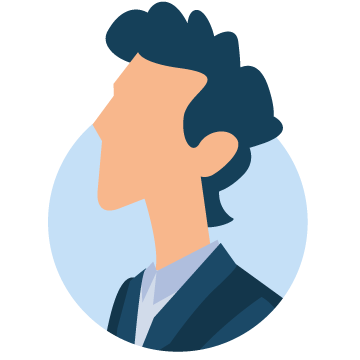 Kota Keniry
Project Manager
Kota specialises in IT project management, consulting and technical support.