Consulting and Implementation
No Problem Too Big - no detail too small

Strategy
You want a digital presence, online sales, B2B or just starting your own podcast. Talk

Anything is possible
When you start with an open source content managed system your website can grow with your business or remain a humble blog.

Own your own data
Stopping feeding the platform beasts, and avoid vendor lock in with open source systems and transportable data you own.
Services
All You'll Ever Need is Right Here
LOGO DESIGN AND BRANDING
Working creatively together to bring your vision to life.
DATA OWNERSHIP
Avoid Lock-in & Monopoly Platforms. Own your own data, leave anytime.... Reclaim the cloud.
DIGITAL STRATEGY
Discover how to Streamline your business processes and integrate them with your web presence.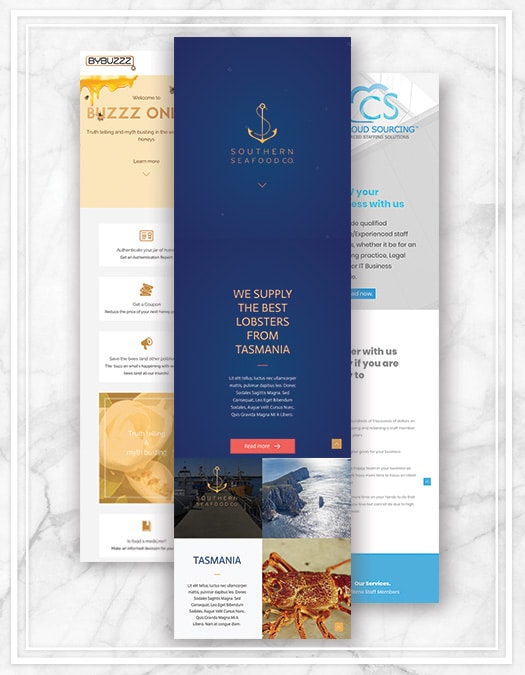 DESIGN & UX
Beautiful web design for a smooth user experience.
CUSTOMISED CMS WEBSITES
Bespoke content management solutions to fit your ecommerce or booking needs.
HOSTING & MAINTENANCE
Fully managed hosting on almost any platform and any budget. From no-frills to a warm standby server.